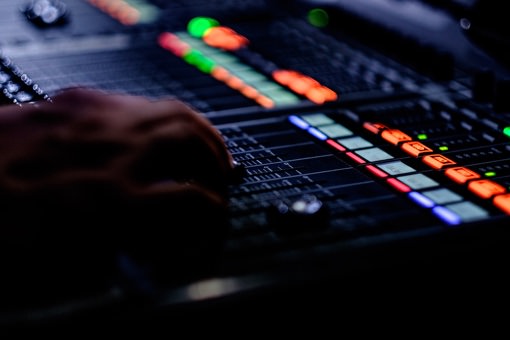 European Wholesale Musical Instruments Distributor
We are specialized in guitars, bass guitars, amplification and pro-audio.
Our philosophy
The Finest Acoustic Experience
To achieve excellence by a profound knowledge of the music equipment industry and an unbreakable commitment with quality, that is the foundation of Acousticarium's company philosophy. The music distribution project, founded in 1998, has grown from a modest location on the outskirts of Barcelona to become one of the leading companies in the music industry in Spain. How? Working only with the best professionals and music brands in the world.
Acousticarium employs experts and professionals from the music industry, with the knowledge and necessary experience to demand the brands we work with the same quality standards we impose on us. We are proud to affirm that, if we sell it, it's because it's good.
Our main goal is to provide our customers with the finest musical experience, regardless of their budget, and that is why we only work with the best in the market. Our catalogue is focused on high end, vintage and top-notch products, but even our most modest assets must still fulfil our high quality standards.
Located in a strategic place (just 20 minutes from the center of Barcelona) our facilities count with 9,000 square meters of surface, which allow us to offer the greatest range of immediately available products and get the best prices from all the manufacturers. Already firmly established in the European market, our music distribution channels have expanded to covering the whole planet.
Some of our finest brands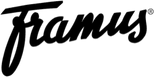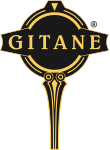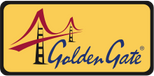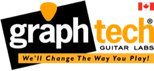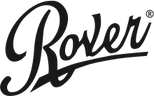 Where to buy
These are some of the best-selling dealers in Spain where you will find our products.